All Links Matter: The value of different types of links in content marketing campaigns.
Gaining link value is most often one of the primary goals of content marketing. Brands and marketers create content in the hope that publishers will notice it and feature a story on their platforms, linking bank to the original creator.
However, not all links are built the same. Different kinds of links vary in value, just like links from high-authority sites have more value than those from other sites. A successful content marketing campaign should generate all the kinds of links mentioned below, and will appear on sites with a wide range of domain authorities.
Dofollow link
A dofollow link is a direct link from one site to another that is recognised by Google.
The most valuable kind of link is the dofollow link as it passes SEO value, as well as authority to the site it leads back to.
Dofollow links are active hyperlinks with an anchor text, usually related to the name or topic of the content of publisher of the campaign. A successful marketing campaign builds these links naturally when the content is relevant, compelling or useful to publishers, so they will link back to it. Good link value. 
Domain authority – or DA – is a metric which is a fairly good prediction for how a website will perform in search engine rankings. It helps place a unique value on each dofollow link in the following way:
The higher the domain authority of the website that features the link, the higher the value of obtaining the link on their site.
However, there are benefits to getting dofollow links from both high- and low-authority websites, including a diverse portfolio of different links with varying qualities. This is a sign that the links were gained in a legitimate way.
Nofollow link
This type is also a direct link from one site to another, however, it has a specific 'nofollow' limitation in the source code, which prevents Google from being able to recognise a shift in authority between sites.
A nofollow link looks similar to a dofollow in its appearance, but a nofollow link prevents the SEO value from being passed to the site it links to.
You might think this type of link seems somewhat useless, but in fact, nofollow links have multiple benefits, especially if you obtain one from a high-quality site with a widespread following.
Nofollow links are equally as valuable as dofollow links for driving traffic back to your original site, and can actually result in more dofollow links. For example, if a high-authority site with a large audience publishes a nofollow link, it is likely that other publishers will pick up on the content and feature it as well, leading to more dofollow links on different sites.
How to tell the difference between a dofollow and a nofollow link:
There are a variety of tools you can use to easily identify nofollow links. The simplest options are toolbar plug-ins such as the Moz SEO Toolbar, which directly highlights nofollow links on the webpage you are on. You can also find tools that read and analyse your website and deliver reports on the page's links.
Co-citation link
A co-citation happens when a website links back to a story about your campaign, but does not link back to your original site.
A co-citation links to a third-party article that has referenced your original content.
For this reason, a co-citation is not equal in value to a dofollow link. However, you can individually reach out to publishers who have given co-citations in an effort to convert them to dofollows. This process is called link reconciliation – asking writers or editors to give correct attribution to your content.
Text attribution
Text attribution is also known as a 'brand mention', and occurs when a publisher gives credit to a brand for their campaign, however, doesn't give a link back to the original site.
Since they are not as valuable as dofollow links, you might want to try convert them via link reconciliation. This helps secure authority and value of the link.
Creating a diverse link portfolio
As mentioned previously, a successful content marketing campaign will naturally generate a variety of all the links mentioned, and the links will appear on sites with a vast range of domain authorities. This creates an authentic link portfolio that shows the links were obtained organically, giving your campaign a higher online authority.
Additionally, by categorising the results in the manner, it is easy to view a complete picture of the campaign's impact. This allows a better assessment of the campaign's ROI; helps shape the direction of future campaigns; and can advise on how to improve outreach efforts for your brand.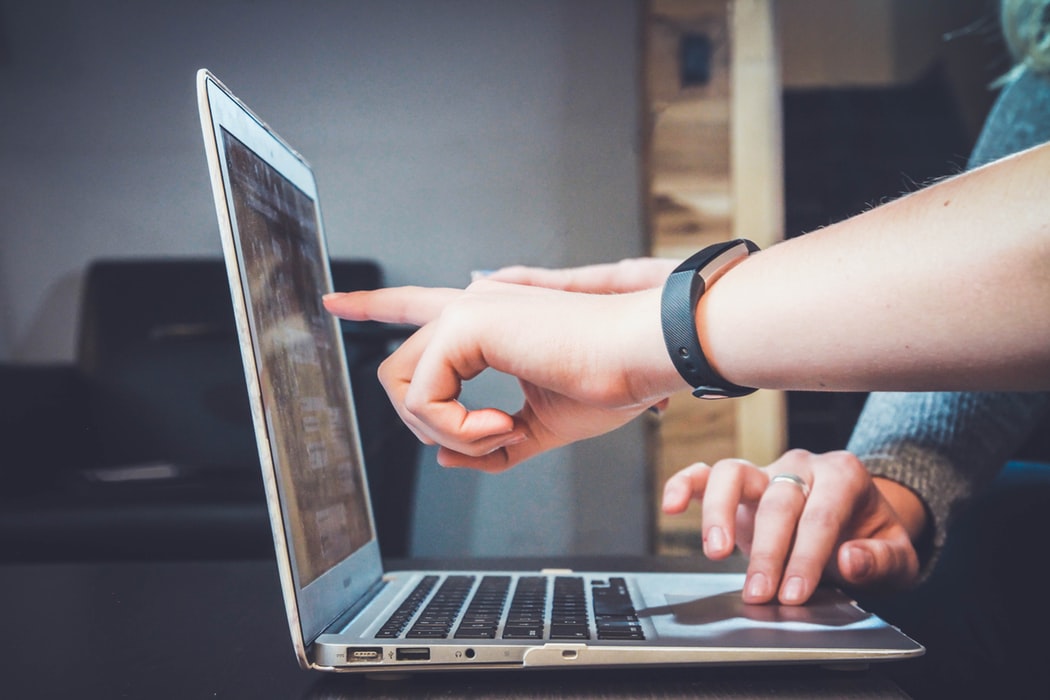 To work with Cherry Digital get in touch here today.