The team at Cherry Digital were tasked with putting together an online marketing campaign for Last Will and Testament advice website USAWillGuru.com.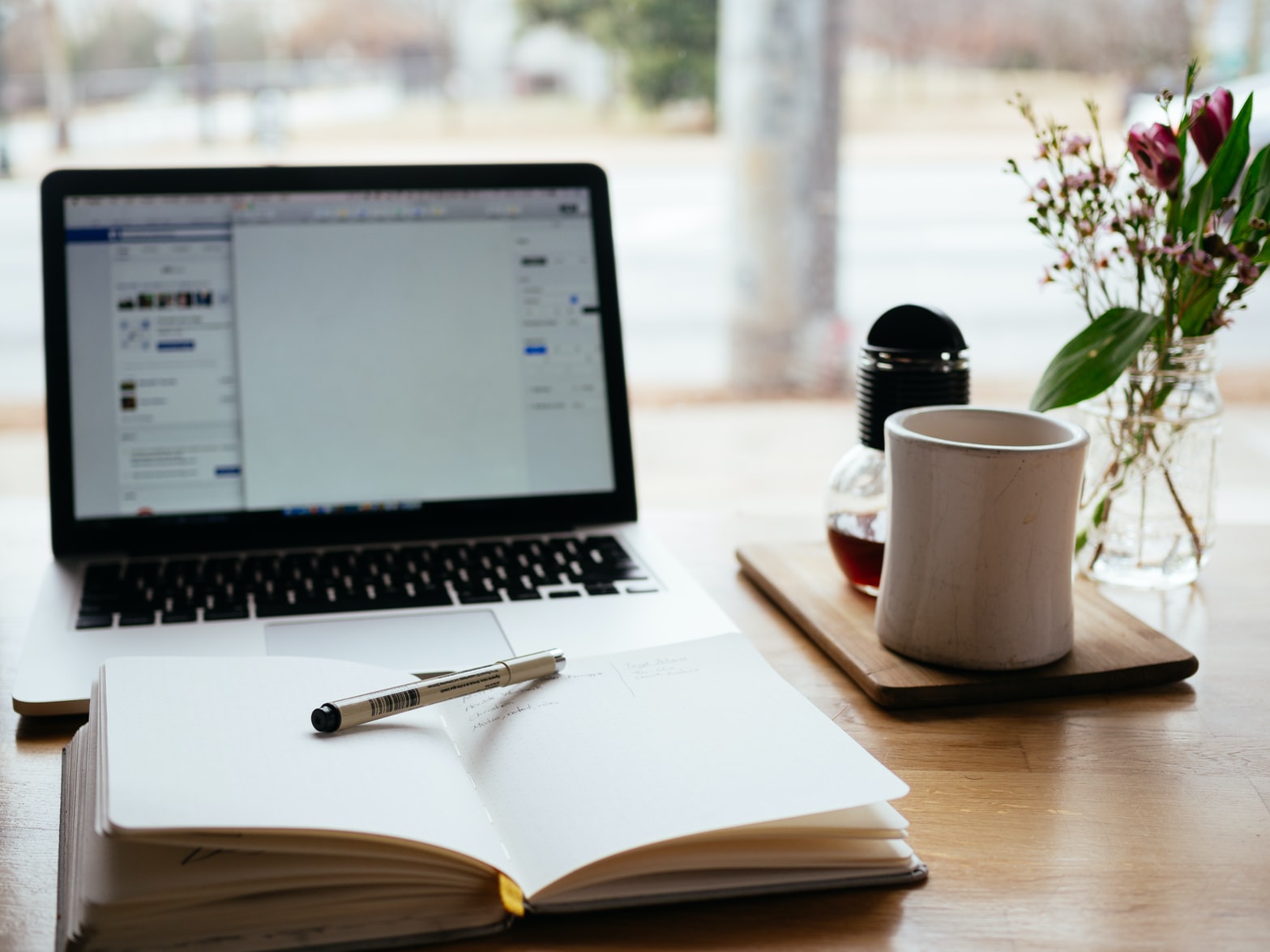 It was important that we achieved those all important and valuable  SEO backlinks on a range of high domain authority publications, so we created an interactive tool for press to share within their articles. This was an eye-catching map that provided a state breakdown from the survey results. 
USA Today picked up our story, and in particular the results from Utah. You can read the whole article on USA Today here.
The study for USA WillGuru surveyed 5,000 divorcees which found that 12% of Utahns have included their ex-spouses in their wills.
The survey also asked divorcees if they had experienced an amicable breakup, and it was revealed that Nevadans were the least likely to go through a harmonious breakup with only 15% saying they ended their relationship amicably. Comparatively, Utahns had the highest percentage of amicable breakups in America with a whopping 79% of respondents saying this was the case.
You can see a breakdown of results across America with the interactive map we created to accompany the campaign:
Created by Will Guru  • View larger version