Invaluable customer insight.
This should go without saying but trusting you consumers' insight is extremely simple. They are who you are providing products and services to. More often than not, consumers know what's your product is useful for more than you do. Customer insight is quite different to research and data. It's a more personalized way of seeing how consumers are reacting to your products.
Everybody reacts to certain things in their own unique way. So it is important to take this into account when developing products or services. A good business will always have their customers in mind when developing new products/services or even improving their current ones. Customer insight should be the priority of everyone in the business not just the marketing department. 
Social media monitoring.
Social media monitoring a useful tool of capturing consumer insight. People feel more inclined to reach out to businesses on social media to relay their experience with products or services. Understanding consumer behavior is an invaluable tool to understanding how customers react to certain products and service. Understanding consumer behavior needs to take a psychological approach. Try to employ strategies that will help you understand how your product or service is improving the lies of your customers and how it makes them feel about themselves. 
Getting to know your consumers on an informal basis would help you get unfiltered and objective insight on your brand or business. Customers would be more inclined to share their honest opinions in a more relaxed setting. Try to get information about competitive brands or business and see where they are lacking and how their consumers react to their service delivery. By understanding the failure of your competitors you can improve your own business by offering consumers what your competitors lack. In this way you can garner new consumers and appeal to a different set consumers.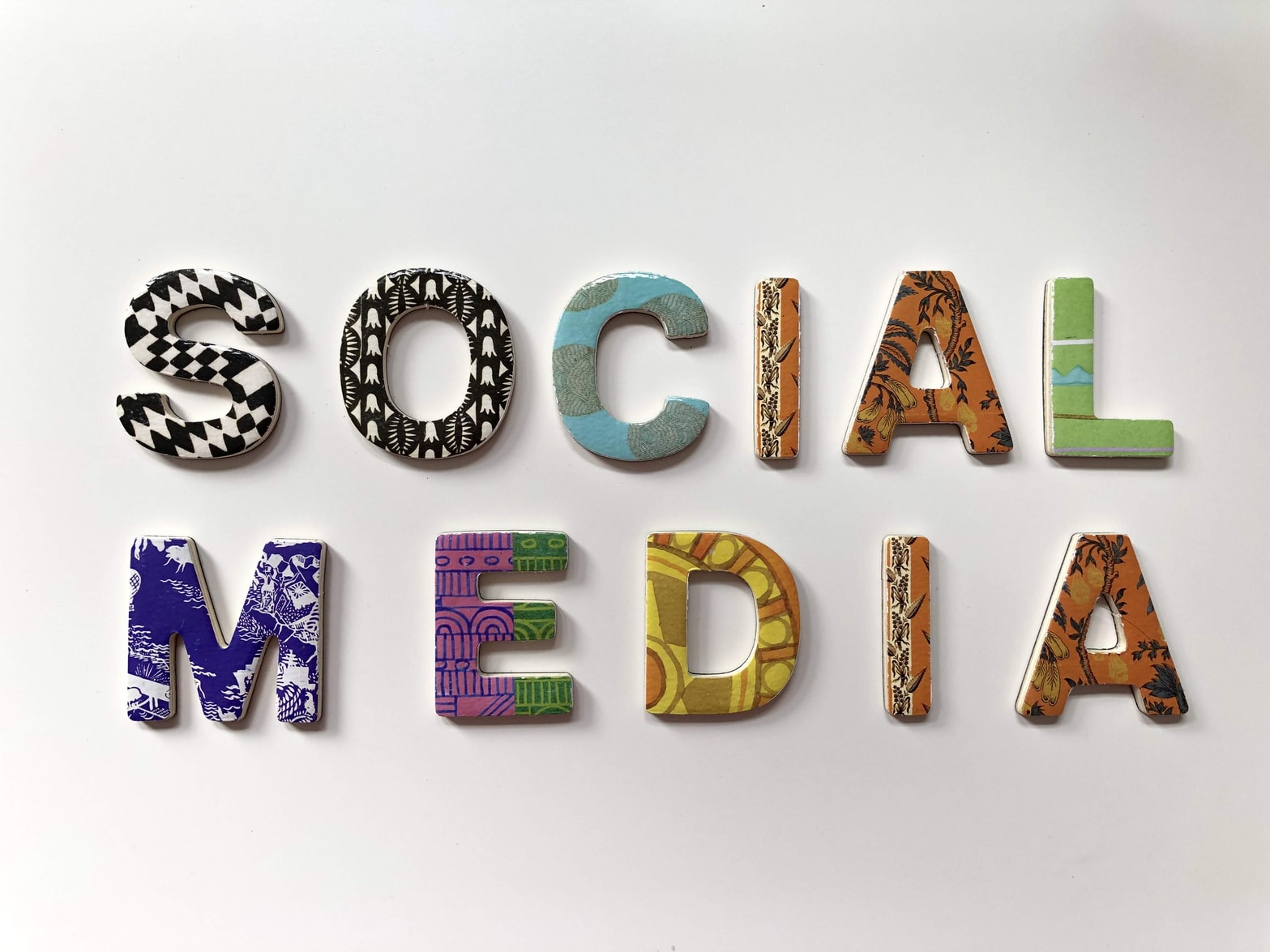 Be proactive with insight.
You also need to be proactive with the insight you receive. So you need to make the necessary changes, to show you consumers that you value their insight and are making the necessary changes or improvements. This will also help you create relationships with consumer and create a positive image for the business. Consumers will view you business as reliable and proactive.
Great insight also helps the business come up with improvement they would've never though of on their own accord. It will also help the business craft the right message to the right group, your message will feel more personalized for the set of consumers you want to appeal. Relatability is always great for a business and having an authentic message will appeal to your consumers.
Creating a bond with your consumers is a great investment. Lastly, remember to ask the right questions so you can solve any issues effectively, things like pricing and if the product or service is worth spending money on. This will definitely make you stand out in the eyes of consumers as they feel as if you are shaping your product or service to suit their needs. It feels more personal and you can gain loyal consumers in this way.