COVID-19 and Public Relations. The effects of COVID-19 have penetrated every sphere of society including the PR and marketing world. Many businesses are struggling to adjust to this global pandemic simply because it requires people to stay in doors, which means that there are less people buying and employees not being able to come to work. If any business wants to survive these trying times they will need a strong communication strategy.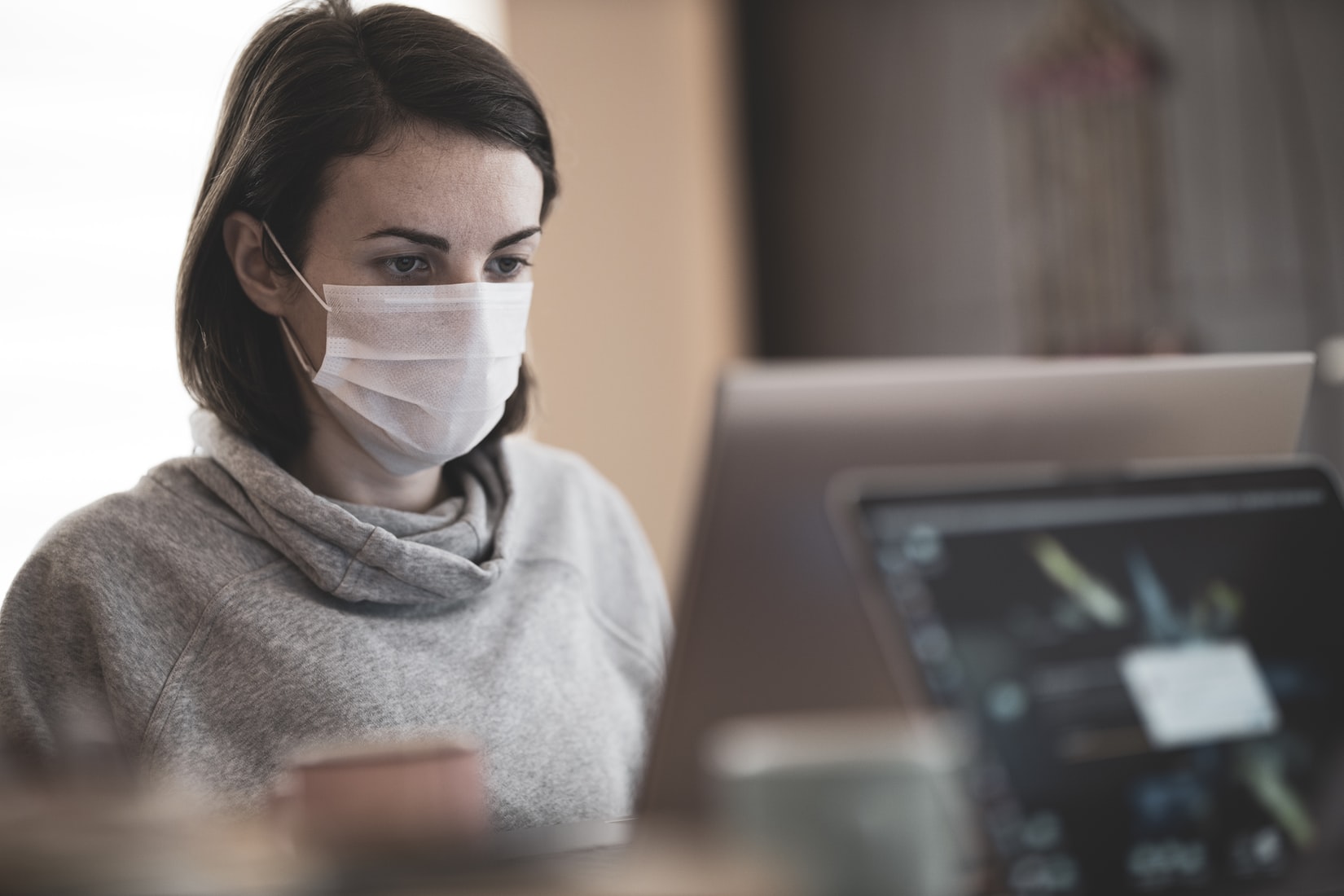 Planning with COVID-19 and public relations.
Planning is so important during these unprecedented times. As a business it is crucial for you to plan for the inevitable. This means having a team meeting with your employees to discuss the way forward. Due to the COVID-19 many countries are implementing national shutdowns to curb the spread of the virus. This means employees will no longer commute to work and businesses are forced to temporarily shut down. Try to save as much as you can during this uncertain time as you will need a way to continue as this pandemic is resolved and it could take months. You need to be able to pay your employees but also generate an income to continue running as business. 
Good communication.
It has been proven that maintaining good communication during a global crisis can help maintain your business. During the Great Recession many businesses adopted this tactic and it has helped them survive those unforeseen circumstances. Another useful tip is to remain compassionate during this global pandemic. This is a very sensitive time globally so it is necessary to be as empathetic as you possibly can be. Communicate to consumers as much as you possibly can whether it is good or bad news. This will make your business come across as genuine and authentic. People want to support businesses that take the right measures to look after not only their consumers but their employees as well. No one wants to support businesses that place profits over the well-being of their workforce. 
Creativity with COVID-19 and public relations.
Try to be as creative as you possibly can be during these trying times. Your strategy needs to adjust to the current COVID-19, the last thing you want is to come across as tone deaf. Do not attempt to exploit the crisis for commercial gain, this will not be well received and appear insensitive. However, it is good to maintain a healthy balance between covering COVID-19 and other light- hearted content to offer a distraction from the grim circumstances everyone is facing. Be brave and try to think out-of-the box but also make sure it is appropriate. 
Be proactive with customers.
If your business has something useful to add to the COVID-19 then be proactive and share this with your consumers. Try to think of any outreach strategies your business can implement during these harsh times. Lastly, as a business you need to keep the lines of communication open during these times. Don't keep your consumers and staff members in the dark, try to be as informative as you can. Update them of any news or regulations issued by governments or the public health sector.