Top 7 PR Podcasts to Keep Up to Date With in 2022: Do you find yourself with no time to sit down and read? Podcasts are a great way to gather insights on trending PR topics and the best practices and strategies for the current year. Currently, there are more than 34 million podcasts published by Apple Podcasts and with many of us having exhausted other forms of entertainment during lockdown, some may be on the hunt for things that occupy their time, while still providing some sort of learning material. Podcasts are ideal for people who find themselves driving or traveling long distances. There are various lengths, topics and creators to choose from across a vast range of industries, including PR.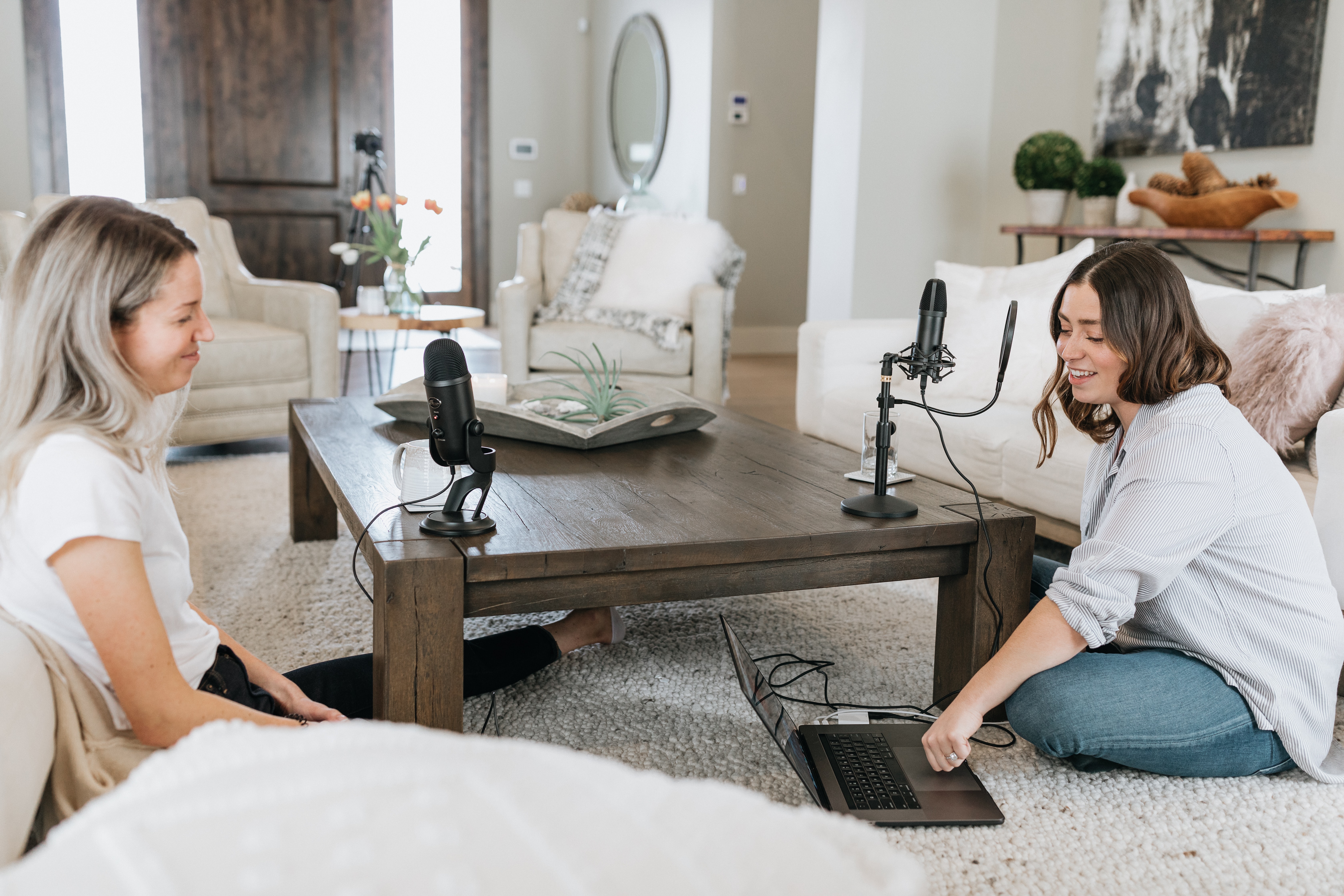 If you're looking to learn more about the PR industry, here are 7 podcasts to follow and keep your knowledge up-to-date in 2022:
Become A Media Maven with Christina Nicholson
Media guru, Christina Nicholson, started Media Maven after having worked for more than a decade as a reporter and TV anchor. Join her for this weekly podcast on all things to do with communication, as she uses her vast experience to provide practical tips on improving your online authority, as well as managing your reputation and personal brand.
This podcast produces episodes focusing on the PR industry as a whole, featuring in-depth discussions and interviews on the latest trends, future trends and current topics. The PRovoke Podcast is perfect for those wanting to learn more about social media, and gain industry insights through interesting interviews with people within the public relations sphere.
The Hanson & Hunt Podcast with Arik and Kevin
Creators Arik Hanson and Kevin Hunt use their combined wealth of experience to share relevant tips and news within the PR, marketing and communications field. Episodes in the form of weekly updates discuss subjects including fake sponsored content and data journalism. This is perfect for listeners wanting insight into the PR industry, marketing and trending topics within these spheres.
The Spin Sucks Podcast with Gini Dietrich
Led by Gini Dietrich (also the mastermind behind the famous PESO model), Spin Sucks is well-known within the public relations sphere for providing helpful knowledge and insights into professional development for your brand. Weekly episodes showcase a vast selection of subjects and practical PR tips from Gini – perfect for those interested in thought leadership, data-led public relations and brand personality.
On the Media with Brooke Gladstone and Bob Garfield
On the Media delves into the depths of various worldwide trending topics and how they affect our day-to-day lives. Hosted by Brooke & Bob, discuss the subjects driving the media's interest at present, as well as the world as a whole.
People Buy People with Laura Sutherland
This laidback interview-style podcast is hosted by comms strategist, Laura Sutherland. Interview guests are invited to share their public relations knowledge with listeners, providing an easy, casual listen that can be enjoyed with a cup of coffee and cookie in hand. People Buy People is perfect for those wanting to hear light-hearted banter, as well as insightful interviews into the PR industry and social media fields.
Marketing Over Coffee with John and Chris
It's becoming more and more apparent that the fields of public relations and marketing must overlap at some point in this day and age. This also includes digital marketing and understanding your brand's audience in terms of content created. Casual weekly podcast, Marketing Over Coffee, allows you to stay up-to-date with the latest technological developments that may have an impact on your work. It'll help you stay ahead of the game without getting confused by a jumble of industry jargon that might not make sense.
Thanks for reading our post on the 'Top 7 PR Podcasts to Keep Up to Date With in 2022', if you enjoyed this check out our previous post on 10 tips to boost your google SEO ranking.